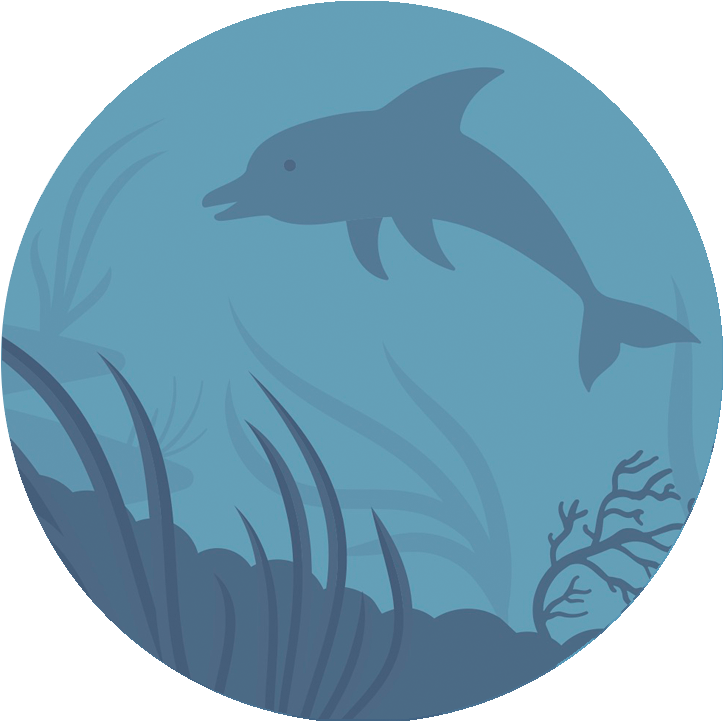 What does wellness look like for you? Does it mean:
participating in the activities you enjoy
remaining vibrant and social into late life
maintaining close friendships
Learning how to reframe your goals as positive and personally meaningful can help motivate you to take care of your health with a more optimistic state of mind. Feeling empowered over your wellness fosters a new kind of energy, bubbling up from deep within.